A Mistake Regretted
May 9, 2010
Oh clarity!
You've taken my insanity!
Time, oh why
Do you steal the tears I cry?
I don't care for that one murdered moment.
I don't care that she kissed me broken.
An angel never kissed me before.
Fall from her heaven left me broken.
But she didn't push me.
I jumped with eyes closed.
I wished I'd opened my eyes.
I might've opened the wings she'd given me.
But I broke those too.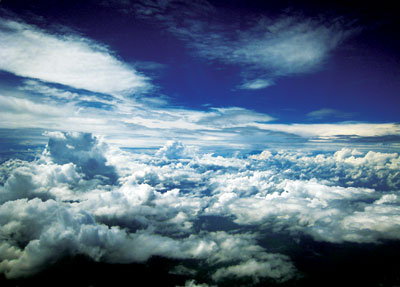 © Jacob W., Oklahoma City, OK