Cool is good, Loser is better :)
May 7, 2010
Don't let them get to you,
you'r bettter than that,
what's cool to them is not what you wanna do,
yeah, it's hard they'll call you fat,

I know how it feels,
to never be cool,
to follow on someone's heels,
only to be embarrassed like a fool.

Being cool looks like fun,
but in the end you will get hurt,
in the end you'll be a diffrent someone,
in the end you'll feel like dirt,

all because you wanna be like them,
you wanna be the most popular kid in school,
maybe he'll notice you then,
but being like them is not an option of being cool.

The coolest people are the ones who stand out,
the ones who are losers to them
ones who are there for you without a doubt,
are the ones that are true friends.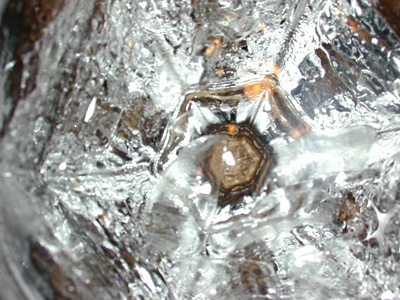 © Maria R., Allston, MA