Daddy
May 7, 2010
As I stare at the empty chair,
I knew my dad should be sitting there,
The table is only set for two,
Daddy how could you?

We never see each other,
The only one there was my brother,
He took me to father daughter dances,
Daddy you don't have anymore chances.

You've never been here for my birthday,
you call only to say hey,
I tell you I love you before we hang up the phone,
Daddy you make me feel all alone.

It's not fair you left me here,
You never where there to wipe my tears,
What more can I do?
Daddy how could you?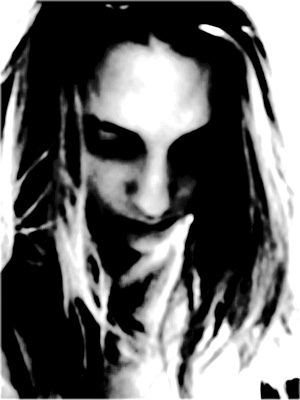 © Maria B., Boston, MA