Can I Question Him?
April 28, 2010
I ask him why… it's a reoccurring question, why?
I look up, tears glowing from the light of the sky.
I repeat, re-ask him why, do you even care that I cry?
Those tears streaming down my cheeks now I ask him "Why can't you let me die?"
Why, why, what does life have to offer to me, do I offend you, do I offend?
I gave him a chance, he gave me no sign, let my life end.
Why do these bad things happen, do I have to pretend?
No more fake smiles, I'll just wait no hand to lend.
Here I am left denied, deserted, and alone.
The pressure hasn't subsided its only grown.
Why am I being yelled at, why use that tone?
Why kick me when I'm down, why throw that stone?
I can't live if I can no longer believe you.
Why am I still here, do you know what I want to do?
Why do I feel this pain, do you understand what I've gone through?
If you did I'm sure you would be asking why too.
Why blend my words, why twist what I do and say?
Why turn my world all foggy and gray?
I'm done with life, it doesn't want me anyways.
Why do I end up asking why when I'm in a daze?
Here I am asking why, but it's over, don't answer me.
Why answer now if you never answered the many, if you never answered any.
I'm here, left to fall into the fatal hands of what I feel is destiny.
Now when I take my life into my own hands I hope you're ready.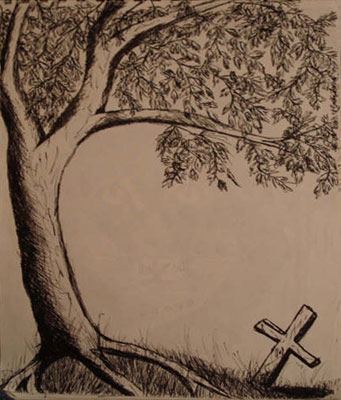 © Courtney K., Bethel Park, PA