Don't
May 5, 2010
Don't tell me that you'll be there
Because I know in the end
That you simply don't care
No more, can I pretend.

Don't give me hope
That'll make me smile
Cause then I'll have to get a rope
And be a bit hostile…

Don't act like Prince Charming
In the end your mask will fall
I'm the person you'll be harming
But, you don't care at all.

Don't make me think that we have forever
I see what you are doing
Cheers to you, it's rather clever
But actually I've grown tired of your wooing

I'm finally free
Without being held behind
And now I'm the one you see
But you're out of my mind.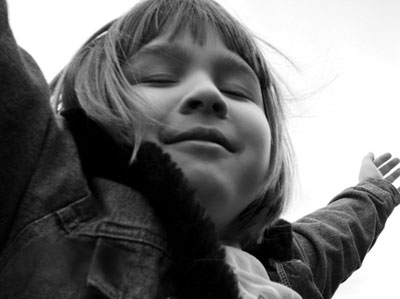 © Morgan C., Fridley, MN