The Color Red
May 5, 2010
Red is a color.
But stands for so much more.
Red is a symbol,
Of love or blood spilled during war.
Red can represent,
Two complete different things.
Red can be a passion,
The kind which feels like flying on wings.
Or red can be a wound,
A wound that blood poured from.
A cut so deep,
He wished to be numb.
Red represents both love and pain,
Which in a way,
Can both be reason for the insane.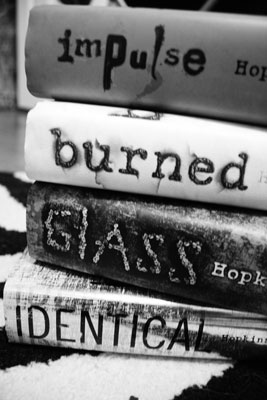 © Bria B.