He, My Pain, Is My Torturous Love
May 5, 2010
I am in love with Pain.
This strange relationship we have
It cannot be explained.
These feelings we give off
They are nothing to anyone else.
I put myself in the path of hurting
Just to be crushed by its words.
Yet I still do it so we may become closer.
I love it
But its love for me is different.
We aren't seen together
But we can communicate non stop
Like one mind.
We know what the other feels.
It needs me
And I need it.
We are one being in two different forms,
Separated by the lives we have
And the names others have created for us.
But I do not care.
These are walls that can be broken down
If we just try.
Pain,
Take my hand,
My heart
My soul
And crush it like you did to every other part of me.
My happiness is gone.
You have it
Along with my passion.
Please, oh please, see
That what you're doing is killing me.
Over and over we fall into this,
The dance of confused and unconfessed love.
But do you truly love
This being?
Do you really think that she loves you?
Because she does.
She knows the truth of this and the meaning is clear.
I am in love with you, dear Pain,
And I cannot escape the hurt you cause me.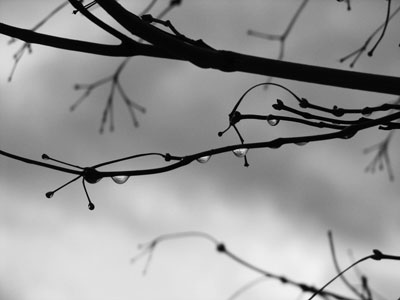 © Carly M., Hopedale, MA