A Friendship Lie
May 5, 2010
Passing by the park of dreams,
Equal poles and opposite.
Met and chatted all the way,
Home.
We've done everything best friends would do.
Strange now to remember our past.
-
Walking through a field of mines,
While hearing rocks,
THUMP and THUD
To the ground.
As the mine is full of evil scary sacred sinning souls...
I never knew you were one of them,
Until now.
Strange to think of it today.
-
Dreams that pass beyond the fog,
Reaching forgiveness every now and then.
Looking back down with a secret smile.
Strange to think our WHOLE friendship,
Was a lie!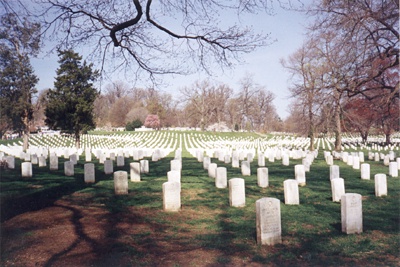 © Steve A., New Port Richey, FL