Fair weather friends.
May 5, 2010
Sometimes we make fair weather friends
that just stay when the sun
is shining
But when the clouds are getting darker
and the rain begins to fall
they run inside for shelter
and leave you in the cold
when i'm always staying by your
side and never turn against you...
and all of a sudden
you slip from under me...
Bite me harder than hell
you take him.
you don't care.
you have no consideration.
you sit there and love him.
And i sit and stare.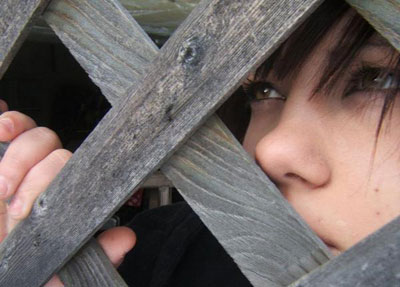 © Krystal B., Bloomingdale, IL