eleven
May 5, 2010
There was once a girl who fell into a hole
She wasn't sure if she wanted to get out
This place was a great escape
She was very pretty, low self esteem, lonely and an unloved heart
She had pretty brown eyes, a personality disquise
but somehow no mystery...
This sweet girl pulled herself out of the hole,]
With millions of stories to tell
And maybe some scars but they were all worth
How far.
She got in this life we see...
That unusual girl, that sweet little thing...
That wonderous girl was me.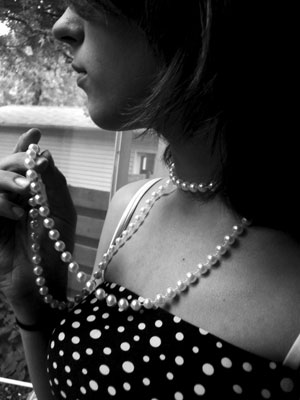 © Elaina V., Canton, OH