In Love Without A Choice
April 29, 2010
I love your smile,
your precious voice.
I love the way you look at me,
I'm in love without a choice.

The wind is rushing,
my dress sways.
I love you more,
in a million ways.

To express my love for you is the hardest thing,
this isn't just a temporary fling.

I love your touch,
your precious kiss.
I can't believe you make me rhyme like this.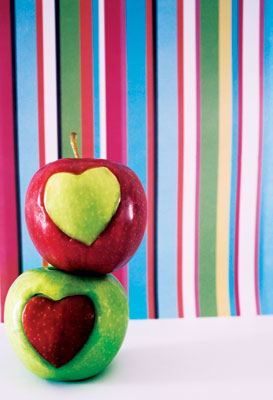 © Lauren N., Denton, TX