broken hearts
April 15, 2010
They shower over me,
Catching the light in places
Unnatural and disturbing.
Reflects scenes from a life
I can no longer bare,
Repeating them over and over
Revealing my weaknesses to the world.
They flash blindingly
Stinging my eyes with their brilliant light.
Reminding me of the regret and sorrow
That are now my constant companions.

Not pausing for a moment

To let my tired soul rest.
Something that was meant to be refreshing,
Now turned into something hurtful and sharp.
Even with tears streaming and hearts breaking,

My rain becomes broken glass.

Showering over me,
Catching faces and shouting names.
Projecting them across the blank wall
That was once my vision of myself.
It does it's job well,
Reminding me of all the broken

Hearts.

Reminding me that this hurt will not go away on its own.
Reminding me that

Even I

Can be cut by glass.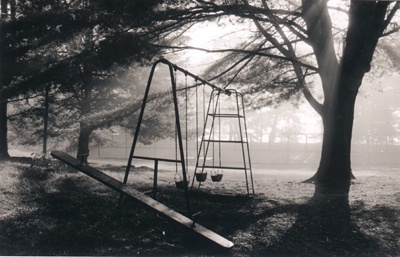 © Steve S., Marblehead, MA