Capital "g"
April 15, 2010
Name me, for I am nameless.
But what is a name
When home is a war?
Blame me, for I shameless.
But what is in shame
As you lay on the floor?
Save me, for I am faithless.
Yet, what is in faith?
The word is like a fruitless tree
As to enter that world
You arrive with no key.
Is it crazy to think;
Shameful to see?
What is in His name,
That God with a capital "g"?
All-knowing, all-seeing,
Let's wave to His majesty,
Let's smile at the God with a capital "g",
While He frowns down on me.
Give me a word to write in His name,
Give me a reason to show mercy or shame;
Give me that book to describe a dead faith,
Give me that honor to stay in my grave.
For what is in the next life
With a God that's so cruel?
What is the reason to remain a dumb fool?
I pray to no God,
I answer to me;
For I frown up at him, with his capital "g".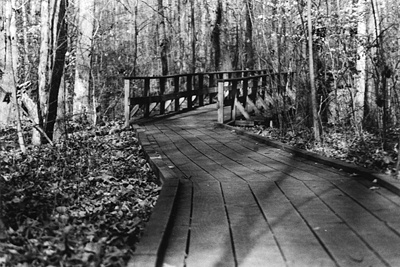 © Ana A., Gahanna, OH