give up.
May 5, 2010
i'm never gonna give up
even if your not the one...
you made me believe in love...
i get this strange feeling...
sometimes in the center of my chest...
a little tingle.
when i think of you...
remember that twinkle?
thats when i knew i was in love with you...
i've never cried in someones arms but yours...
i've never kissed someone that for that long and forgot how to breathe.
i've never been so comfortable with someone i want to be with forever.
i've never wanted to love someone...
the way i love you...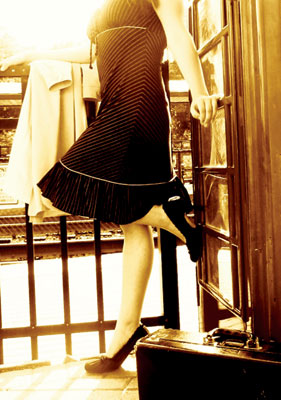 © Martha V., Morton Grove, IL