True Love
April 28, 2010
She's in her girly t-shirt and I'm my polo.

Her arm touches mine and my heart skips a beat.

She slowly wraps her fingers around mine.

For a moment, I think I'm frozen in time.

She smiles her cute smile.

I think my heart could string from mile to mile.

I stair into her eyes and I realize, this could be it.

I put my arm around her waist, no rush no haste.

We keep an easy pace as we walk side by side.

In my heart I feel like I'm on the best ride for the rest of my life.

The sun is shining bright above us both.

We stop and turn to each other.

In my head I feel like my heart, mind, and soul are going to smother.

I look into her eyes and she looks into mine.

For a moment I feel like the world is right, the world is fine.

Our heads move in closer and closer.

Our hearts beat faster and faster.

Our lips softly touch.

I'm to focused to pull away.

I feel like my heart is winging and starting to sway.

After a lifetime it felt, we pull away and try to gather our thoughts.

Still stunned, nothing to say.

I grab her hand and we walk away.

Our feet hitting the pavement in a slow motion.

We pick up the pace as the world seems to spin.

We just look at each other and smile and grin.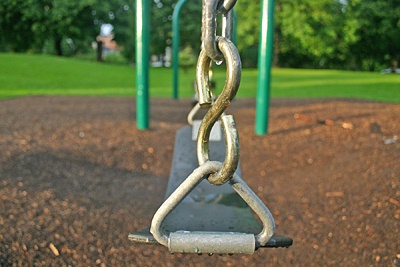 © Faith E., Albany, NY