Freedom
April 27, 2010
the chains are restraining me
from doing what
I please to do.
They hold me back
and keep me rooted in place
from moving forward.
I struggle to be free
but desperately fail
and end up giving in.
The need to live as myself
strengthens my willpower.
The need to feel,
touch,
taste,
smell,
and hear new things
breaks the chains.
Now I have the freedom
to move on
and be myself.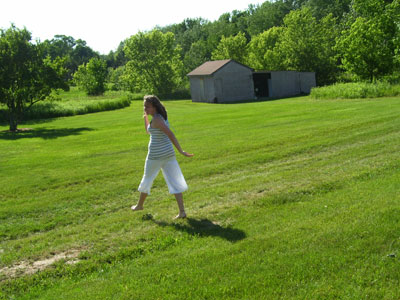 © Jamie Y., Alto, MI