Break These Chains
April 2, 2010
Beaten.
Cast away.
Labeled as 'worthless'.
These words have formed chains about my body - my heart.
It's cold and dark where I am.
Nobody knows where I am but you,
For you are the one that cast me aside - the one that put me here.
You created these chains that bind me to this stone wall that was my former self.
I lay here,
Trying to figure a way out of this mess you've placed me in.
I came up with a solution:
I will break these chains.
I will break them with my will - the one thing you haven't taken from me.
I will combat your words with my strong mind and heart - you will no longer beat me down.
I will rise up from this cell and into the light of the world I once knew.
And I will face you and not run and hide from you.
Never Again.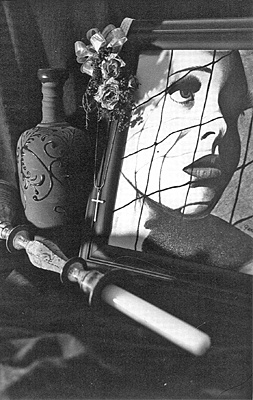 © Jena S., Cameron, WI