Aftershock
April 2, 2010
Sun is shining.
A light breeze blows by.
In a tree,
A bird sings to us.

We sit on a bench
Side by side.
You reach out and grab my hand;
I give it a squeeze, a smile on my lips.

The bird continues to sing
As we lean in close to each other.
The moment our lips meet
Sends a shock of energy through us.

After an eternity,
We break apart,
Our heads joined together at the forehead,
Breathing heavily, still in the aftershock of that kiss.

We look up,
Into each others eyes.
In that one look,
All our thoughts in our heads are voiced;
There's no need to talk.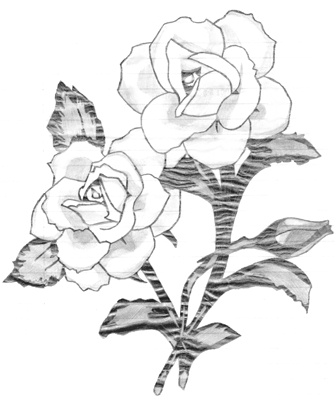 © Christy P., Providence, RI