Yellow
April 21, 2010
The color of summer.
Where the sun shines all day and the only activity on your list is packing for the beach.
Yellow is the color of dandelions and sunflowers.
Yellow is fresh and new but old in the remembrance of last years yellow light.
The color of lemons to make a cool refreshing drink on a sun filled day.
Yellow the color of a bright bountiful oval in the sky, the sun.
Without the sun there would be no life.
Without life there would be no us.
And without lemons you can't make lemonade.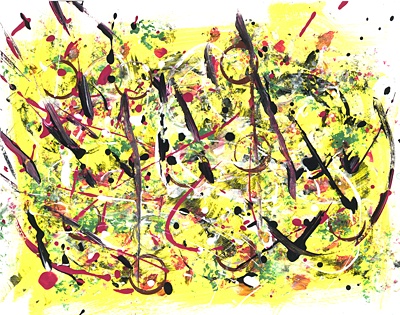 © Jeaunice B., Conyers, GA