My Mind and Me
April 22, 2010
Hello, mind.
You know what happened a while ago?
Remember?
Yeah.
That was hours ago.
It's time to let it go.
I'm done being upset.
Okay, this is isn't funny.
Stop now.
Hey-
Please!
Mind, why must you do this to me?
Everything is going to be okay!
Just forget about it!
As your master, I command you to forget!
You shall forget….NOW.
Sigh. You're not cooperating with me.
Please, maybe just for an hour or two?
I have much better things to do.
I can be upset later.
Right now, I have a life to live!
Yet, here you are, still refusing to let this go.
Mind, you are the source of man's power,
But I sometimes despise you.
You play the weirdest tricks on me.
Like how I can't pat my head and rub my belly,
At the same time.
Yep, I still can't do it.
And some of these tricks are downright mean.
Like how you make my head go numb when I drink a Slurpee,
Or how you always have me end up on facebook
When me and my friend homework are on a roll.
Or like now, when you won't let me let go of this itty bitty incident
That YOU caused me to make.
Please, stop now.
Okay, now it's the silent treatment?
Well, fine.
I'm not giving in.
Okay Mind, you win.
But please, please, please, just let it go for now?
It's late and I have a mountain of homework left to do.
I NEED to concentrate now.
I've tried to bribe you with the heaviest metal music that I could find on Youtube,
I've taunted you by playing the most depressing piano music in the most depressing way.
I even downed the rest of the rocky road.
For you!
So that you just might let this torturous feeling out of my soul.
Please?
You're not listening.
What's wrong with you?
Wait, what am I blaming you for?
You're not even real.
This is my own problem.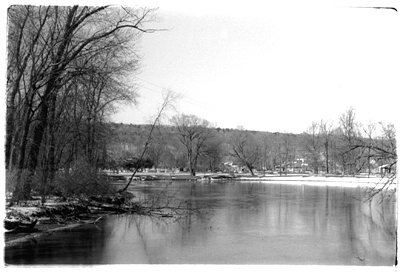 © Simon I., Lansing, NY