That broken day
April 22, 2010
I could feel the tears as they flowed,
feel my feet slip off my only raod,
my love was slowly slipping away,
so was my life, on that broken day.

I cried, like I have never done before,
my life was over, I wanted it no more,
we embraced, drenched in a pool of our tears,
this sorrow was one of our few fears.

I looked in your eyes, and saw my sorrow reflected,
fate had come to break what it long neglected,
break me away from her, on that broken day,
the day that the world saw nothing but grey.

We embraced, we creid, and we both died,
our love was taken, our lives were over, so we creid,
that is the story of true love taken away,
that is the story, of that broken day.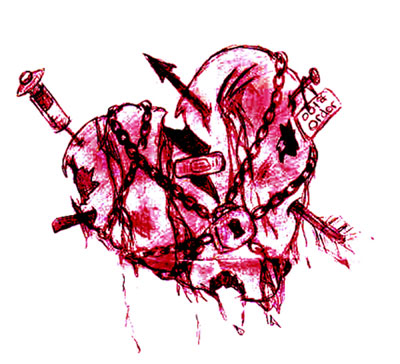 © Asia B., Hudson, MA