Chances
April 14, 2010
Take a risk.
Take a chance.
Try to defy the odds.
Challenge everyday
Thinking and stop being
Refined and
Just break free.
Dance in the rain.
Stop to watch the sunset.
Pay attention to the
Innocent children
In the park and
Remember how it was to
Also have a child's
Innocence.
Just be different.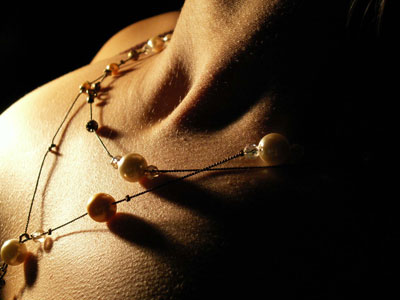 © Andreina D., Hamburg, PA