Glazed Eyes.
April 13, 2010
Today I cried,
only on the inside,
signing my name,
on my life.

I have done things,
nearly justified,
running from memories
in the night.

Not many know,
not many care,
when I put the brush,
to the board.

So much more,
than this paint,
so many tears,
trapped in this canvas.

People will see,
look and move on,
missing the strength
it took for those strokes.

Look at the symbols,
the outcries,
know I can't stand this,
and save my life.

No one will,
no one can,
stop me dead,
love my design.

I pledge to you,
and to myself,
but I will fail,
that's what I am.

March to the gallows,
watch the pigment bleed
from my flesh.
Warm and cool,
planks and drool.
End of life and of death.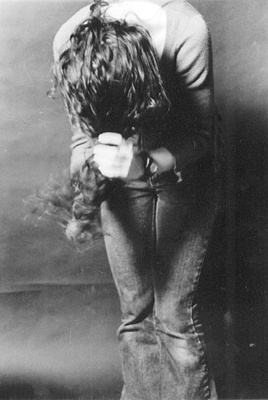 © Cerys W., Marblehead, MA