i Loathe me.
April 13, 2010
Every time i run,
i fail You.
Every breath i take
In the stale air of shallow friendship.

i've tried to explain my reason,
the necessity of this inquisition.
You don't want the reasons,
You want cessation.

What You will never believe,
is the unforgiving truth.
i don't want this,
wallowing in the muck of my design.

String me to the labyrinth
of this epicenter.
Watch me writhe in agony
as i swallow the knife.

i love You
and Your intent.
Leave me here
for all to mourn.

Kill my influence,
and my memory.
Accept my failure,
and my remorse.

Thank You for then,
but now You abandon me.
Ashamed of my face,
and my disease.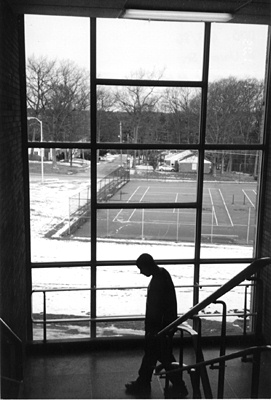 © Justin LaC., Leominster, MA