Today I watch a movie...
April 5, 2010
Today I watch a movie in class,
a movie which makes me wonder,
a movie which makes me ask,
a movie which makes me think,
a movie which takes me back,
a movie so meaningful,
but why, it is so sad.

Copious scenes reveal
corpses build mountains.
With skins attached to bones,
recognition cannot be certain.
Life or lifeless
has no distinction.

With massive dead bodies,
one would think of blood.
Mountains of corpses equate
to oceans of blood.
But to one's surprise,
Land is like dried mud.

Thinking of those alive
is even more horrified.
As one watches them walk,
he would be petrified.
Like breathing cadavers
they make their movements
without much senses.

While I join this journey
through the suffers of others,
I realize deeply
the barbarism of our human brothers.
I begin to ask for an answer
in one form or another.

Differences in ourselves
become an obvious solution.
These cruelties are taken
based solely on favorable positions.
Those who seize power
disregard their true missions.

This answer is unsatisfactory to me.
I continue and question
the factor of why.
Why do we harm our distant relatives,
the neighbors on this Earth?
Why do we keep polluting our thinking,
the pure ones since our births?
Why don't we use our short lifespan
to render what is worth?
And …
Why do we always have to benefit ourselves
instead of this entire Earth?

When the journey closes,
doors open to doors of unanswerable thoughts.
Because I do not have the answers,
I will continue to search.
For now, I will try to eliminate
these questions in the future
by living outside the boundaries
they control.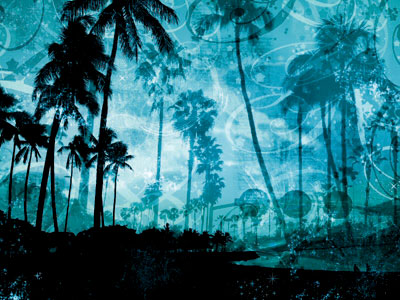 © Bekah R., Snellville, GA