Dear Daddy
April 20, 2010
Daddy I miss you,
What's heaven like?
Daddy I wish you were here
Tell grandpa I say hi
Daddy I still care
Could you find kevin?
Daddy will you ever return
He should be there too
Daddy why'd you have to leave
Tell him I'm sorry
Daddy does it get easier?
I hope your having fun
Daddy I'll never forget you
I need to go for now
Daddy help me live
I'll see you soon somehow
Daddy I love you
Daddy, I love you.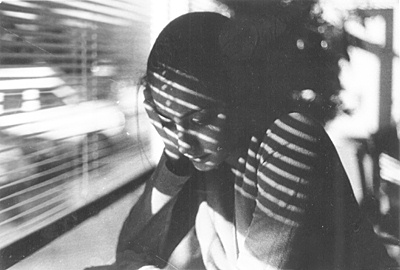 © John O., New City, NY