An Insignificant Truth
April 20, 2010
Run
Run
Run away from the town and the streets that I hate…..good afternoon London.
Here we are standing on this bleak expanse of land, the sound of the roads, the echoes of the world, the voice that fills my head my heart and my ears. Head, Heart, Ears. An insignificant truth? Hell no. I believe not. I cannot hear the truth behind it yet willingly I comply with your ever so thoughtful request, before my heart breaks. Deal with the consequences. I see you s s s s lithering, with that look on your face. Filled to the brim like a boat bravely attempting to stay on top but eventually succumbing to the ways of the sea and the dictation of the thunder, me.
Collapsing and giving up. Hope.
Collapsing and giving up. Faith.
Like me.
Losing all that you once held dear, maybe it's better this way? Let me continue to lie. Lye.
Green grass.
Brown Brass instruments.
The soft melody and thumping pulse. Then stop. Silent.
Imitating the natural world.
You say and I comply
You ask and I die.
Freedom.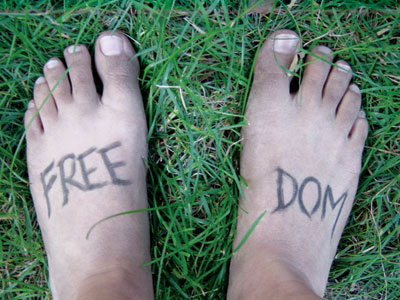 © Anna B., Northville, MI