Who am I? A Geek!
April 20, 2010
I love to read alot.
I do good in school.
I never hang out with people who always think they are cool.
I would rather do my homework than hang out by the pool.
You may call me a geek but I hope you see,
I am truly happy just being me.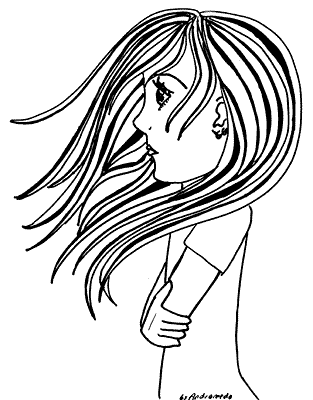 © Andromeda M., Milford, CT