Heart Break
April 20, 2010
Heart break
I feel so cold; and empty
Your touch was the warmth of me,
Disappearing slowly; as I fade away.
Memories glow like fire flies at night,
Never ever leaving my sight; forever.
You touched me; like an angel from above,
Brightening me; with each and every hug.
The tears slowly trickle down the side,
It's noticeable; with no way to hide it.
I stay quiet; hoping no one will ask,
See this smile, it's only fake.
Feelings grow; but quickly decrease.
You left me lifeless; with no room to breath.
There's no fix; to this horrifying pain.
The more aches; the more breaks,
And I'm all alone; maintaining this heart break.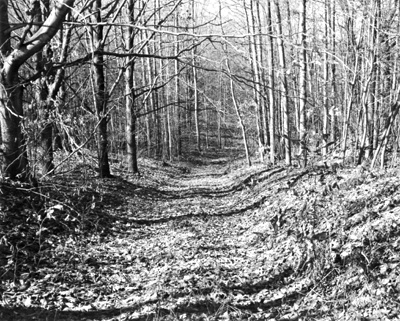 © Nik F., Clarkston, MI