Do you?
April 17, 2010
Do you?

Do you
hear the cries from far a way
or
do you pretend they're not there?

The red white and blue
run proudly
through your veins during mid day.

The flag on your chest
says everything
which needs to be said.
She looks back at you,
with grace on your chest,
and there she stays.
She holds the amazing red, white and blue.
She is the one to blame
cause at night,
The colors fade
and demons run rampant.
Your head their cell
finally freed,
cause they know what you did.

The gun you held
no longer a separate part,
instead an extension
of your arm.

Every night
you hear the same thing,
a chorus of grown
sobbing and waiting to die
since they're all broken inside.
The unspoken rule
already broken,
the killing machines
are dying inside.

So, do you think
this is the American dream
or
has the proud flag
turned you into
a massacre of the weak?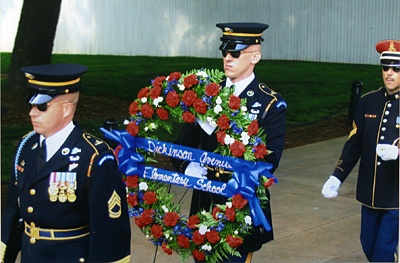 © Alejandra D., Milford, CT