To The Loverless Lovers
April 12, 2010
Roses are red,
Red like the streams,
Red like the blood which
Drips from His dreams.

And Violets are blue.
Blue as her fairy faye tears,
Blue as Her mother,
who longs for her mothers years.

Sugar is sweet,
as sweet as the lies
which pour from Our
Souls.

And so are You.
You, the brokenly beautiful,
the beautifuly broken.
And so are you.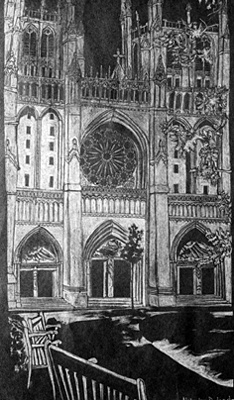 © Alejandra D., Kannappolis, NC