Bare Feet and a Tattered Dress
April 8, 2010
My hair was the long,
Tangled mess it
Usually was as I
Ran through the
Woods as quiet as a mouse.
I was running from
The witches who had cost me
My life, now
I was living as the dead.
They were trying to
Put me down once
And for all.
But even though my
Dress was in tatters and
My feet were bare,
I ran through the night
As fast as a cheetah,
They would never catch me.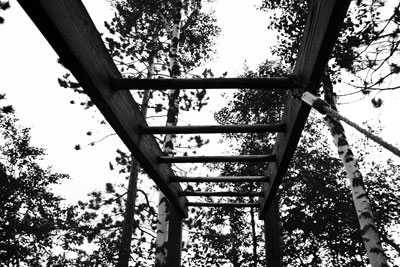 © Sara F., Cannon Falls, MN