Birds against the Sunrise
April 8, 2010
What a lovely thing to be a bird in the morning!
To rise above the earth in cool requiem, living out secret life before the waking hour, movements, actions, within a waking dream.
Quietly flying, soaring through air you go: as unwatched, unnoticed, we cannot know, where it is you nest, in tranquil sleep,or solitude, or to where you fly, for only God can keep you in his ever watchful eye.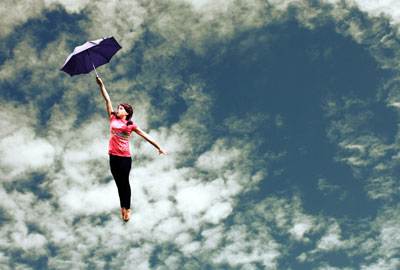 © Sandy H., Woodbridge, CT