I Need You
April 9, 2010
When I told you that I
No longer needed you,
That I had, in fact, never
Ever needed you,
I was lying.
How could you not know that?
Don't you know
That I always have,
And always will, need you?
I desperately need you,
So when you slammed
The door, my heart
Completely shattered.
Help me, come back, please.
I need you,
I really do.
I promise.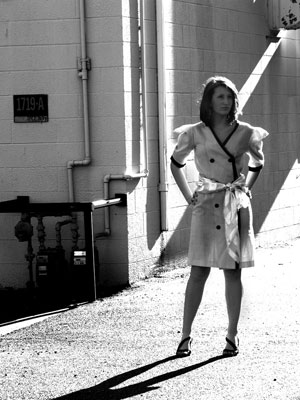 © Kaya B., Charlottesville, VA