The Interrogation
April 9, 2010
I sat there, in
That old, creaky, scratchy
Armchair.
And I was waiting.
Waiting for an answer.
Not just an answer,
Your answer.
Your answer to my interrogation
Questions.
Had you gone to see her?
I knew you had, but I wanted
You to admit it.
I wanted to see you weak
And defeated, and I
Wanted to yell at you.
I got what I wanted, but
Then you left and
I was alone.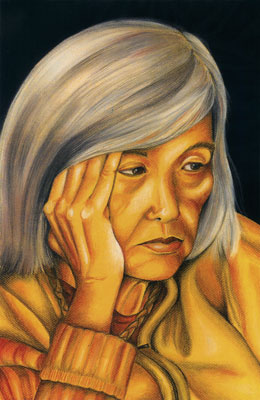 © Kaitlin C., Forest Hills, NY