Faith
April 5, 2010
Today, I saw a mustard seed germinate to become a mustard tree.
She was singing and lamenting to the Lord, and then she laid her hand on the boy and his chest rose in respiration.
What wasn't, became.
What was, was no longer.
And what will be was prophesied.
All this by the Spirit of The Most High.
Settling in that room in tongues of fire;
Quenched the thirst from sin.
Eradicated the desire for worldly possessions.
And lifted up the favored.
By no earthly might, nor by demonic power did salvation reign.
Salvation came so we may know our Father.
Salvation came so we may be saved.
Salvation came so we may live.
My heart shall from this day onward be His dwelling place.
His arms, my safe abode, and
His kingdom, my home.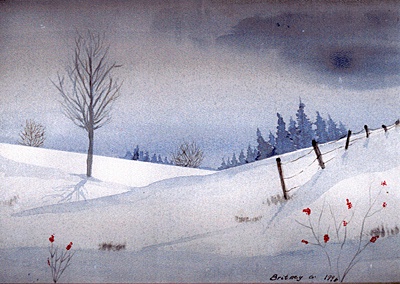 © Britney G., Green Bay, WI