Barbie and Her Mask
April 4, 2010
Hide behind a painted face,
pretty as plastic.
Hide behind a veil of lies,
an air of fake.
I can see through the layers of perfection you have placed so precisely,
See past the lies and snide smiles;
To where the tears reside.
Tears and despair hidden deep,
Almost as if they don't exist.
So go ahead, hide behind your pretty face,
It is the ultimate form of cowardice.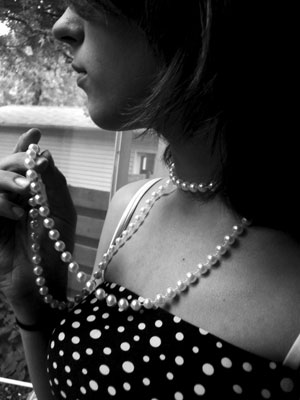 © Elaina V., Canton, OH