Your Lies
March 26, 2010
"I'm here for you."
No you're not.
You're never there when I need to talk;
Need to cry.

"I tried to call you."
No you didn't.
I sat by the phone all night;
It didn't ring once.

"I love you."
No you don't.
You love her;
You never loved me.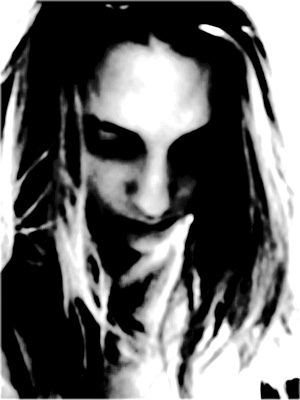 © Maria B., Boston, MA