what ever you want love to be. ???
March 31, 2010
love
some people say love is blind,
but i think love is is beautiful.
everything and everyone can feel love- Birds, humans, and animal- all living creatures.
loves means being there when someone is in need.
love is being a friend,
you can love your pets, your doll, your favorite chair,
your family and friends.
love can be about anything you want it to be.
love is a choice.


after the verb"to be loved" "to help" is the most beautiful verv in the world.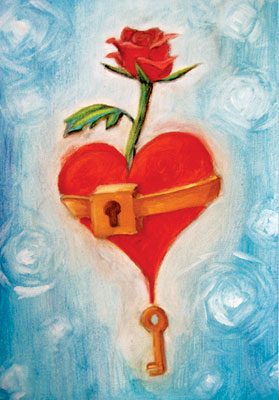 © Louisa L., Pleasanton, CA