The Things They Can't See
March 30, 2010
I sit here and I listen
To the fighting
And say not a word.
They yell
And cry
And shout
And scream.
And they can't seem
To hear the noises
That I hear.

They're drowning in this
And they just don't know.
They need to get out
But they don't know
That they're really both hurting
On the inside.

And I know that he may see her
And want to hold her close
But I know that that's not true.
His mind has put a mask on her.
And now he's blind.
And she can't see it either.
Or maybe she can
And she just likes the view.

They just can't see it
Can they.
And I have no idea
How to show them
What to do.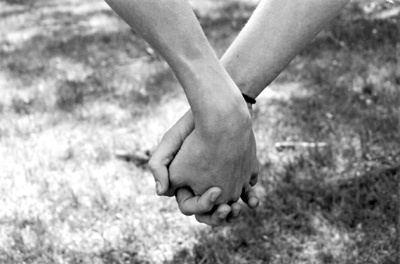 © Alexa T., Pompton Plains, NJ