The One Way Road
March 30, 2010
Death
It's the single thing
That can separate us.
Nothing else can.
No distance
No matter of time
No one.
But death.
Death can.

And as I stand here.
You on one side
And me on the other
I think of all the things I never said.
Things that I should have said,
Things that I wish I could say now.
Words that could bridge the gap between us.
Words that could heal our still open wounds.
Words that could make everything better.
Words of knowing.
Words of healing.
Words of explanation
Words of love.
Words that can't be said anymore.

And so I run to
Where you used to be
And cry over your empty space
And my tears fall
And I want to pull you back
From where ever you are now.
But I know that that can't happen.

And so these are my final words to you.
Because now death has separated us.
A distance that has only a one way road.

And so if I can only say one thing more.
It's that I love you.
No matter how far apart we are now.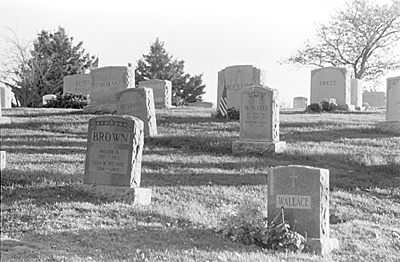 © Jenn H., Marblehead, MA