An Open Heart
March 8, 2010
Morning brought rain
When night brought laughter.
Every heart opens to one another,
Or maybe just two.
The moon and the stars played fair,
Keeping together what didn't want to be lost.
And the dawn's calmness,
With it's gentle rain spilling on soft skin,
Nestled itself deep within a heart
Open to all and closed to all but one.
But what will the one do now?
When the heart is finally able,
Maybe it's too late?
Where is the one now?
Separated by a distinguishable gap,
Dear one,
Will you stay or act or go?
This heart grows stronger,
And yet, drinks in your sight.
To see what hadn't been seen before,
And to regret having been blind.
A ruthless irony, and a sad wish,
For an open heart to miss it's one.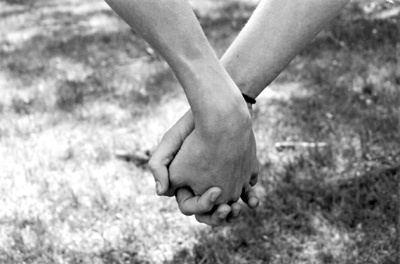 © Alexa T., Pompton Plains, NJ