i let you write love.
March 6, 2010
each stroke
created,
and i waited for you
to finish.
it seemed like
limbo,
that place between time
and space,
till you were done.
the moments your grip released ink
into my skin
were lost
with the pen down.
my head down,
my palm down,
to see the
blue letters you wrote for me.
i'd respond,
but im speechless.
you took the words
from my
stunned lips.
so instead of repeating,
lets lock into
each other
and wander.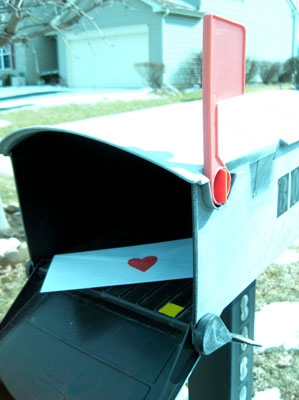 © Jessica C., Aurora, IL