Lust: an Ocean;Vast
March 23, 2010
Wave after wave of incomprendable
pain.
Pain, pain,
its tides pull me in.
Drag me down,
then back up.
Water swirling,
spinning lies into my head.
Confusion,
as i drown.

A light, a light!
I finally see!
Is it sunlight?
Am I free?
...but I had grown accustomed to
the warmth that pain
washed over me.
Hands pull me out
and I feel the breeze.
An indecisive mind,
but my body chose for me.

Shiver, shiver,
cough then moan.
A chill hits my skin,
and then my bone.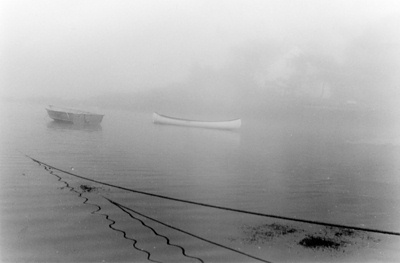 © Steve S., Marblehead, MA