Red Onion
March 25, 2010
She said "I did the best I could",
But it was not enough.
I tried to peel away her skin,
But it was just too tough.
I watched her eyes sink in her face,
I watch her rot and waste away,
I listened to her cry;
Her life was just a lie.
I chopped you up for dinner
And I had to hold my breath;
I peeled away your layers
Until there was nothing left.
Red skin on top, purple underneath,
Your scent, it made me cry
Because you're just a lie;
Her life was just a lie.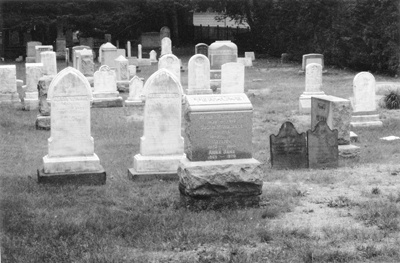 © Chris C., Pequannock, NJ