The Speed of Death is 80 m/hr.
March 25, 2010
I'll never forget the night I died.
I remember it all…

The cold night air.
The trees were bare.
I took a walk to clear my head.
Down the backroads where all is quiet…

The car…

The roar of the engine.
The glare of the headlights.
The screech of the brakes.
The feel of the bumper against my hip…

I was hit by that car,
And left on the street to die.
The pavement cold against my
battered body.
I was left there to die…

And no one cared.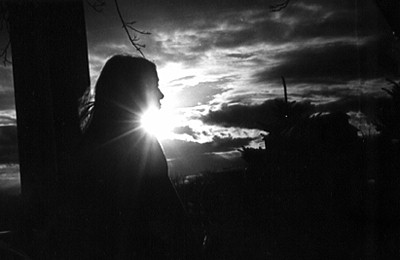 © Elizabeth G., Marblehead, MA