Caged Nightingale
March 24, 2010
Fall in love;
Descend within the bowels.
My heart beats hopelessly for thou.
Misery relinquished,
Heart dusted with obliviousness;
I'm a victim of ignorance, now.
Still, my heart beats addictively for thou.
Integrity surrendered.
Blind my eyes
With your beauty,
And your grace.
I surrender.
The dark ripples of poisoned promises
Swallow me.
And I still see your face;
Eyes staring,
Unmercifully,
Down into this pit of horror
I am now withering in.
Fail in love;
Chained within the bowels.
My heart stops finally for thou.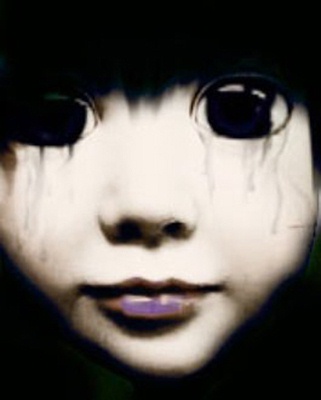 © Stephanie C., Gaithersburg, MD