Shadows
March 24, 2010
Shadows:
In the darkness…
Blended in like a shadow,
Searching for something I once had,
Following the scent…
I'm led to someone I could never resent
With them lies a warm glow,
Something I gave them…
But this they would never know.
They have my heart,
Unawaringly so…
I need it back but take it back I wont.
So, with them it shall remain,
And at least I wont feel any pain…
I wont feel anything,
Nothing at all…
But now I can fade into the shadows on the wall,
As an empty heartless…
In the dark I shall live…
With no pain, no sorrows,
Just shadows.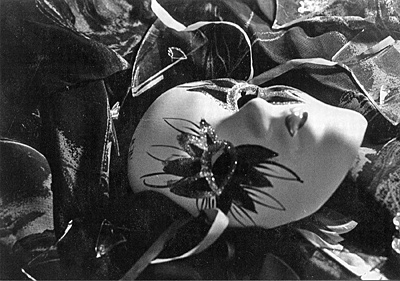 © Jena S., Cameron, WI