A Boy
March 23, 2010
A BOY
A Boy,
Not quite unusual, but different.
They don't understand.
They make fun of him and tease him behind his back,
Provoking his friends to see their views.
The friends see.
But they choose to except instead of make an enemy unneeded.
The poor boys behavior is not his nature,
But a forced protection,
Something witnessed and understood.
Something taught and learned well.
But the lesson he learned,
Wasn't the right way.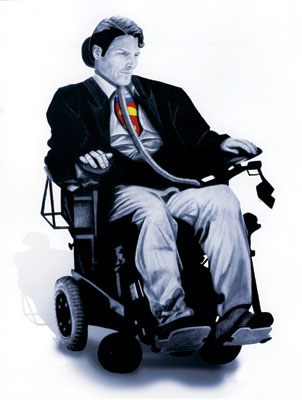 © Matt G., Bellevue, NE