His stranger
March 19, 2010
No beauty in me, I'm not sure what it is he sees in me.
No love left in my broken heart, yet somehow I am in love.
No hope in me to get me to believe that he won't leave.
No smile left to give him, but somehow he gives me away.
Once dark; now just a shadow.
Once hopeless; now with faith in us.
Once loveless; now feeling my heart beating for him.
Turned a sad girl into this stranger she doesn't know.
She no longer knows who she is anymore, but his lover.
His stranger.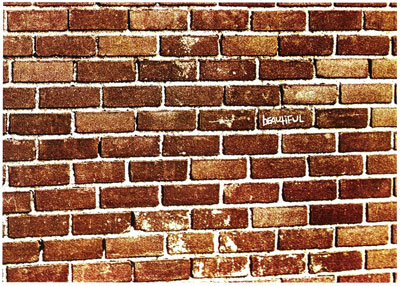 © Michelle M., Plainview, NY